Welcome to The Lounge
Winter warming dishes are perfect for weeknight family meals, and weekend entertaining. My latest recipes will warm you up on the inside, and delight the ones you love. Happy Valentines Day! xo Holly
Latest Recipes
Foodie News and Events
Recent Party Plans
An Asian Fusion party typically features a mix of Asian dishes on the menu, and an atmosphere that resembles a cocktail lounge. We have just the cocktails and recipes ...
Recent Recipes
Handmade Chocolate Covered Cherries are far tastier than the ones you get in a box of chocolates. I love to use Bing cherries and bittersweet chocolate for the perfect...
Recent Videos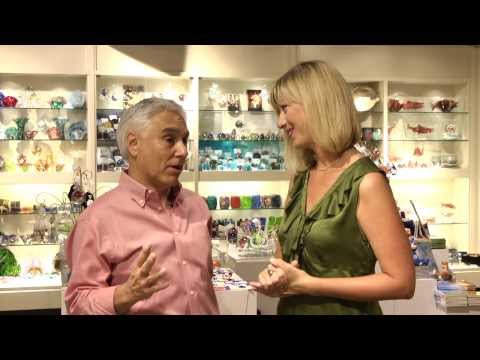 If you love to entertain, throw dinner parties, or cook at home with friends, TheBrownLounge.com has fresh menu and party ideas for you! Each week you'll find new reci...