Welcome to The Lounge
Tune in weekly for mouth watering menus & fresh ideas for home entertaining. Seattle's own Holly Brown talks food trends, and shares inspiring party plans. Join Holly and her guest chefs to discover your inner "Host with the Most!" Get your Brunch on with this Eggstra Special Easter Menu.
Latest Recipes
Foodie News and Events
Recent Party Plans
There's more to eggs at Easter than egg hunts, chocolate eggs, and egg coloring kits. If you're in charge of the brunch menu this year, we have the eggstra special dis...
Recent Recipes
Frittata is an Italian egg dish that starts on the stove and finishes in the oven. Add any combination of cheese, meat, veggies and herbs. Tender brussels sprouts, sal...
Recent Videos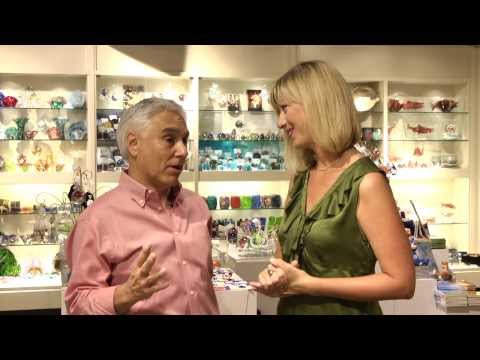 If you love to entertain, throw dinner parties, or cook at home with friends, TheBrownLounge.com has fresh menu and party ideas for you! Each week you'll find new reci...