Welcome to The Lounge
Tune in weekly for mouth watering menus & fresh ideas for home entertaining with Holly Brown. Holly shares food trends and inspiring party plans each week. October is all about the pumpkin, and wonderful Winter squash! Find my favorite pumpkin inspired recipes for Fall fun!
Latest Recipes
Foodie News and Events
Recent Party Plans
Pumpkins aren't just for carving, they can be turned into frighteningly fun food. Pumpkin and sweet butternut squash taste delicious in soups, salads, pastas, appetize...
Recent Recipes
Pumpkin S'more Whoopie Pies are the ultimate cookie mash-up. Pumpkin Whoopie Pie cookies meet Nutella S'mores in this deliciously decadent dessert.
Recent Videos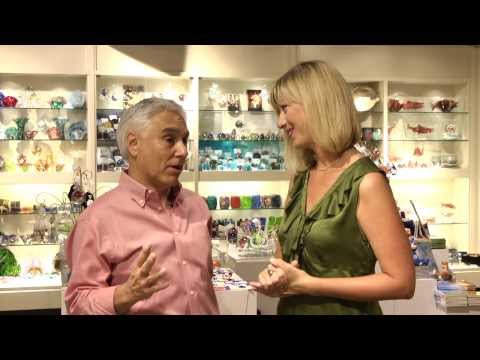 If you love to entertain, throw dinner parties, or cook at home with friends, TheBrownLounge.com has fresh menu and party ideas for you! Each week you'll find new reci...