Welcome to The Lounge
Try my mouth watering menus & fresh ideas for home entertaining. This month is a great time to plan an awards party or get ready for St. Patrick's Day. I hope you''ll find just the right menu inspiration here. Our search tool is also a great way to find menus, party plans, step by step recipes, videos and more! Cheers - Holly Brown
Latest Recipes
Foodie News and Events
Recent Party Plans
Potluck or party leftovers can range from mixed nuts, to piles of tortilla chips, or a variety of odd sized cheeses. Mexican food, like rice and beans, and the classic...
Recent Recipes
Roasted vegetables, goat cheese, and bacon go great together in a tart. If you don't have asparagus and leeks on hand. Use what you have and what you like!
Recent Videos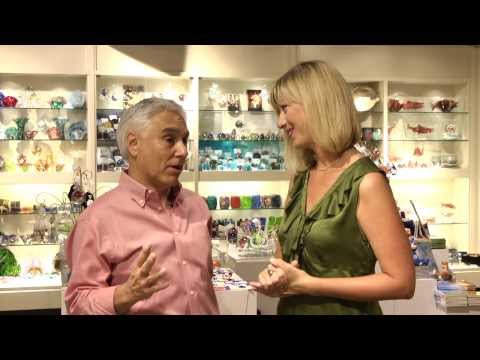 If you love to entertain, throw dinner parties, or cook at home with friends, TheBrownLounge.com has fresh menu and party ideas for you! Each week you'll find new reci...