Welcome to The Lounge
Fall inspires harvest themed menus, satisfying soups and meals shared together. Try some of my favorite fall recipes, one pot meals, and party plans here. Cheers - Holly Brown!
Latest Recipes
Foodie News and Events
Recent Party Plans
An Asian Fusion party typically features a mix of Asian dishes on the menu, and an atmosphere that resembles a cocktail lounge. We have just the cocktails and recipes ...
Recent Recipes
French food fans will love this classic Chicken Dijon recipe. It's a great entrée for a dinner party, or family meal. Dijon chicken, aka mustard chicken, is easy to pr...
Recent Videos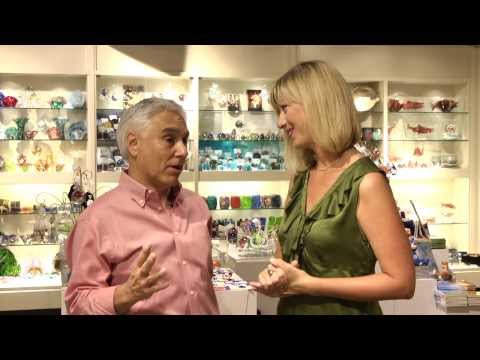 If you love to entertain, throw dinner parties, or cook at home with friends, TheBrownLounge.com has fresh menu and party ideas for you! Each week you'll find new reci...