Welcome to The Lounge
Tune in weekly for mouth watering menus & fresh ideas for home entertaining. Seattle's own Holly Brown talks food trends, and shares inspiring party plans. Join Holly and her guest chefs to discover your inner "Host with the Most!" This week we're soaking in summer's sunny produce with terrific dining menus featuring ingredients you'll find at your local Farmer's Market.
Latest Recipes
Foodie News and Events
Recent Party Plans
There's no better way to get your Omega 3s than with fresh caught salmon at the height of salmon season. Prepare this fabulous fish as an appetizer, salad, or main dish!
Recent Recipes
The key to cobbler is combining a slightly sweet fruit medley that doesn't turn to mush, with a fluffy pastry topping, and just a hint of crunch. This Peach Berry Cobb...
Recent Videos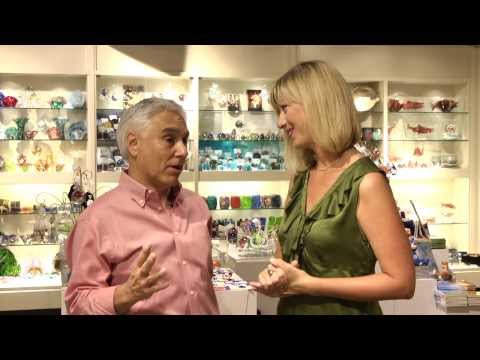 If you love to entertain, throw dinner parties, or cook at home with friends, TheBrownLounge.com has fresh menu and party ideas for you! Each week you'll find new reci...