Welcome to The Lounge
Try my mouth watering menus & fresh ideas for home entertaining. May is fresh Mex at home month. Spice up your Cinco de Mayo, or surprise your mom with a mexican inspired meal. I hope you''ll find just the right party planning inspiration here. Our search tool is also a great way to find menus, party plans, step by step recipes, videos and more! Cheers - Holly Brown
Latest Recipes
Foodie News and Events
Recent Party Plans
Lamb shanks are rich and delicious. You'll love them served alongside fluffy potatoes in this 4 course menu featuring Garlic Prawns, Beet Salad with Arugula, and finis...
Recent Recipes
This Easy, Buttery Tart Crust is my go to for a variety of sweet and savory tarts. Try it with my Vegetable and Goat Cheese Tart!
Recent Videos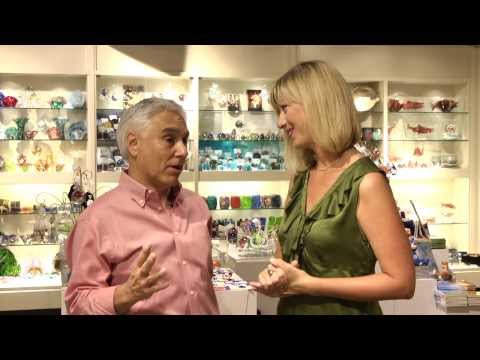 If you love to entertain, throw dinner parties, or cook at home with friends, TheBrownLounge.com has fresh menu and party ideas for you! Each week you'll find new reci...