Welcome to The Lounge
Tune in weekly for mouth watering menus & fresh ideas for home entertaining. Seattle's own Holly Brown talks food trends, and shares inspiring party plans. Join Holly and her guest chefs to discover your inner "Host with the Most!" This week, check out all the ways to enjoy fresh fish. 'Tis the Season for Salmon!
Latest Recipes
Foodie News and Events
Recent Party Plans
There's no better way to get your Omega 3s than with fresh caught salmon at the height of salmon season. Prepare this fabulous fish as an appetizer, salad, or main dish!
Recent Recipes
Rigatoni is a versatile pasta. It's made rich and delicious with cruciferous brussels sprouts and broccoli, along with salty bacon, anchovies,and capers. Serve as a me...
Recent Videos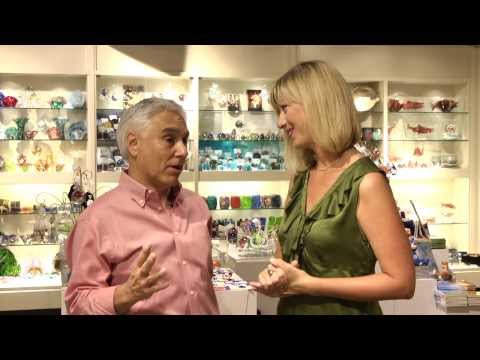 If you love to entertain, throw dinner parties, or cook at home with friends, TheBrownLounge.com has fresh menu and party ideas for you! Each week you'll find new reci...